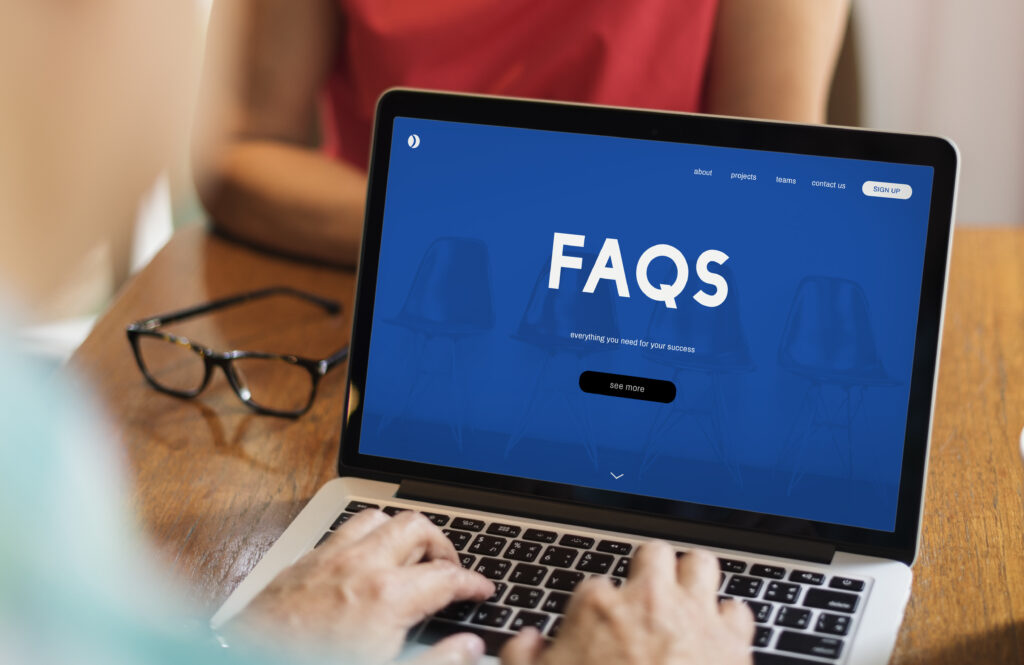 What will I need to bring for settlement?
Please bring a photo ID and one additional source of identification (as some lenders require two forms of identification be submitted). This second source of identification can be something as simple as a copy of your hazard insurance. Also make sure any funds brought to closing are in the form of guaranteed funds (cashier's check, wire, etc.).
How can I get my proceeds after closing?
You will have two opportunities to provide instructions on how you prefer to receive your proceeds. At the beginning of the closing process, you will be sent a link to a secured portal that will give you the option to upload disbursement instructions. If you decide you want instructions changed, then you will need to go back into the portal to upload revised instructions otherwise you may complete instructions at closing in front of a notary. When providing instructions, you may choose: to pick up the check, have the check mailed, sent via Fed Ex, or wired.
What is a CD?
A CD is another term for Closing Disclosure. This is the document provided to you three days before closing that discloses all of your settlement costs, credits as well as the amount you will need to bring to closing. This form is slightly different than your settlement statement, which acts more like a ledger.
Escrow Explained
Title Insurance Explained
Protect Your Money from Wire Fraud Schemes When Buying a Home
The Home Closing Process and Benefits of an Owner's Title Insurance Policy